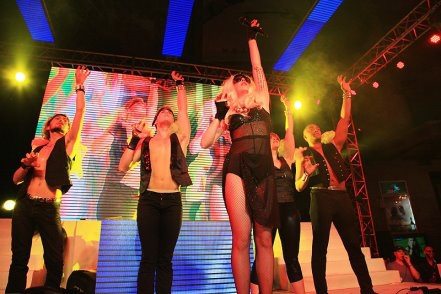 Renée retired from impersonator work in 2019 after nearly a decade as Hollywood's go-to Lady Gaga lookalike, speaking soundalike, tribute artist and decoy. From 2010-2019 she produced and toured in The Lady Gaga Experience which provided Lady Gaga fans with "the next best thing" to seeing their idol in person. Renée is a dead ringer for Lady Gaga, and the only Lady Gaga impersonator in the world to have her photos mistaken for the real Gaga on DVD covers and in over 14 publications worldwide.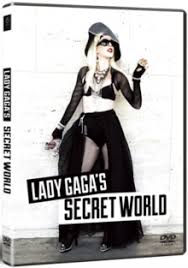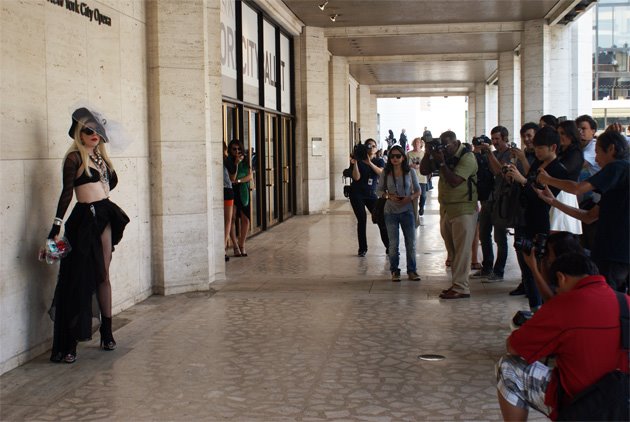 Renée has opened for K Pop star G.E.M. in China, and Rachel Platten. She has appeared as Lady Gaga at private events in places like The Tower Of David (Israel), Hong Kong and Citi Field and headlined at Pittsburgh Little Italy Days, Long Island Pride, Binghamton Pride, Lan Kwai Fong, and more.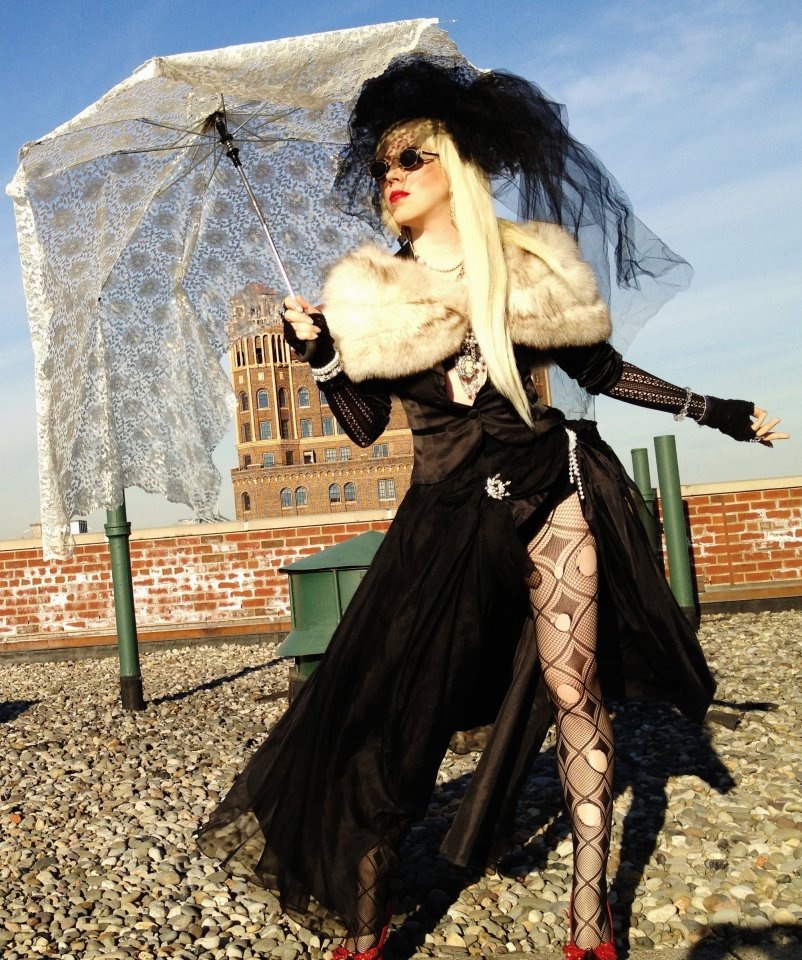 Renée has appeared as Lady Gaga in productions for E! Network and "The Fashion Planet" on Dutch/German TV and more. As Lady Gaga, Renée has been featured by MTV, CNN, Inside Edition, PopDust, China Daily,India Times, Brooklyn Based, The Daily News, AM NY, Fashion Spot, Crushable, AM NY, Metro Source, Vulture, Bitten and Bound, The Lady Gaga Official Collectors Magazine, and many more publications worldwide.
Renée is currently writing a memoir about her decade of crazy experiences as an impersonator called "My Life As Lady Gaga". (Read samples here)